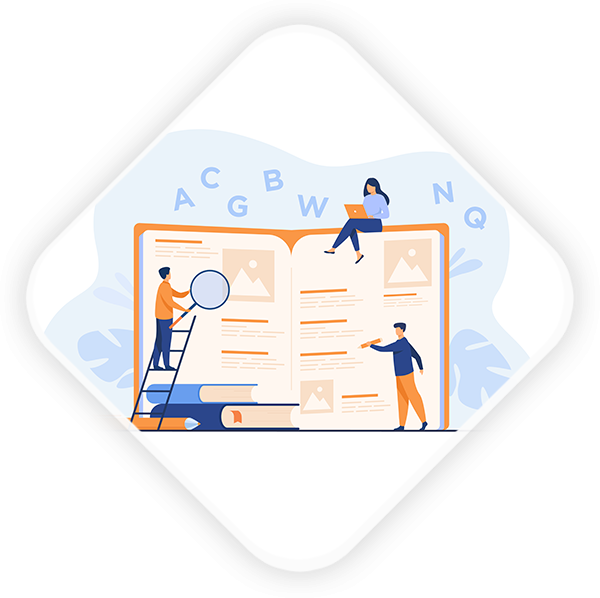 Learn More About Our Community!
Founded upon the rich culture and values of India and rooted in the traditions of India, the University of Silicon Andhra (UofSA) is a WSCUC accredited inclusive and diverse university that provides an opportunity to the students to actualize their potential as scholar-practitioners and to contribute to their local and global community with excellence, professionalism, and integrity.
Sorry no post found. Please active & add event under The Event Calender Plugin
UofSA
University of Silicon Andhra FREE College Prep Seminars by FLEX January 14, 21 and 28,. . . .
Read More....